Photos Rich-T Racing
Des Mackessy (Supersport Cup #54) and I ( Pre Injection #15) plan on doing a full season in 2015 at all Irish Championship and Adelaide Masters rounds, North and South.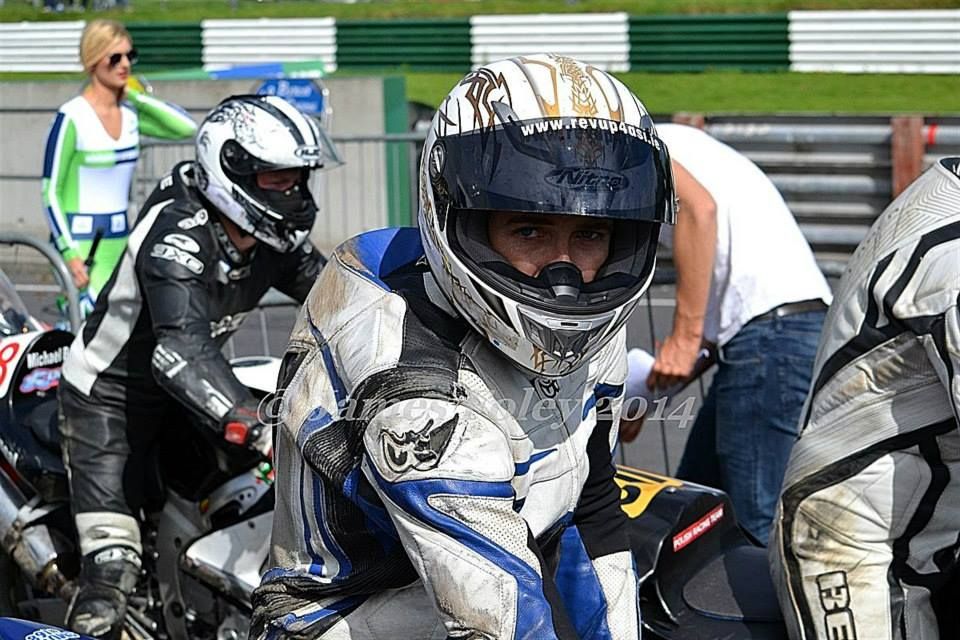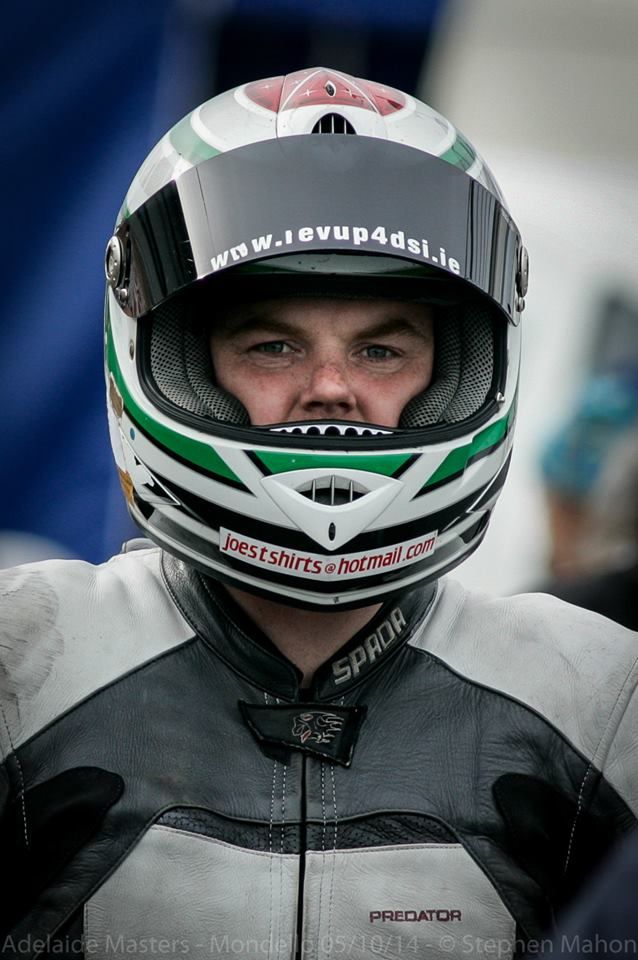 Des is aiming for top 3 in the Supersport Cup Championships and I hope to feature more in the top 10 results (even top 5 at southern rounds) and top 10 in Pre Injection Championships.
Things didn't always go to plan this year, that's racing, but we learnt an awful lot in the conditions that we had and think we've a good set up for next year. Just get some winter training in, lose a bag of spuds or two and prepare the bikes.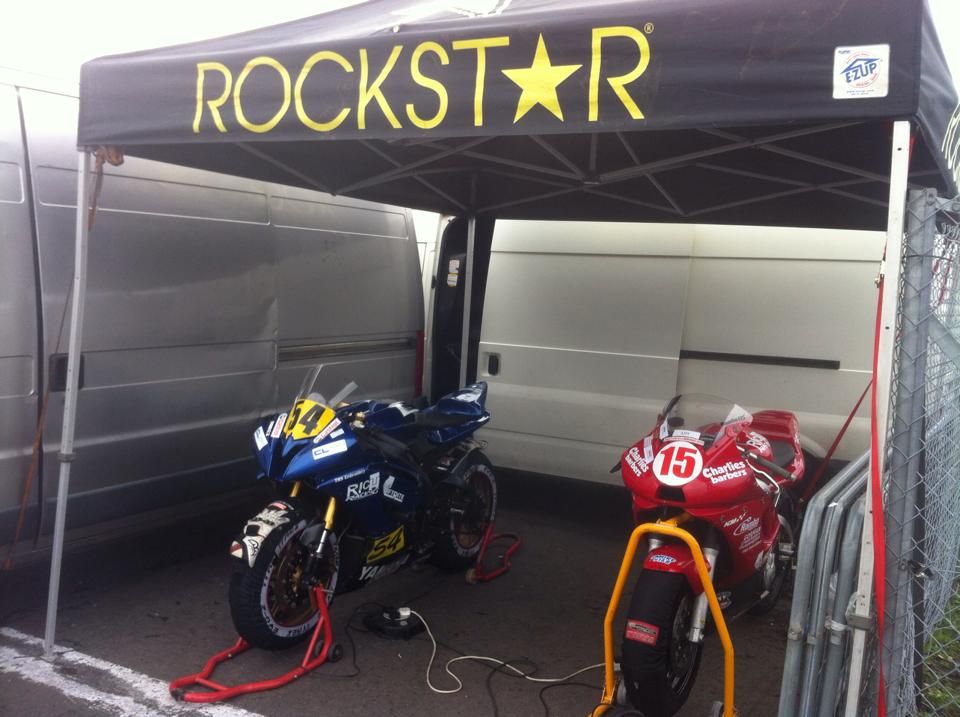 We've got a few bits of merchandise done up thanks to Terry Bradley, TNS Embroidery, Joe Swords and of course Resolve Design, Derek Cassels.
We've got some Rich-T Racing supporters packs available to buy to try help the busy season we have planned ahead:
Rich-T Snap Caps, Rich-T Mugs and Rich-Tee's
Cap and mug €30
Cap and T-shirt €30
Mug and T-shirt €30
All 3 €40 includes free Rambo#15Racing stickers.
Contact me here, email @ [email protected] follow us on fbook, twitter @richtracing or order via PayPal @ [email protected]
Get the stocking fillers early while helping support our 2015 campaign